From Rude Boy Ska to Runway Couture
We've all seen the traditional rude boy ska style, whether your favorite bands include Reel Big Fish and The Specials or not. This fashion trend has been popular for years, but what you may not know is that this style is not just about thick rimmed glasses or thick sideburns; the essential accessory that adds the finishing touches to such a classic look is the pork pie hat.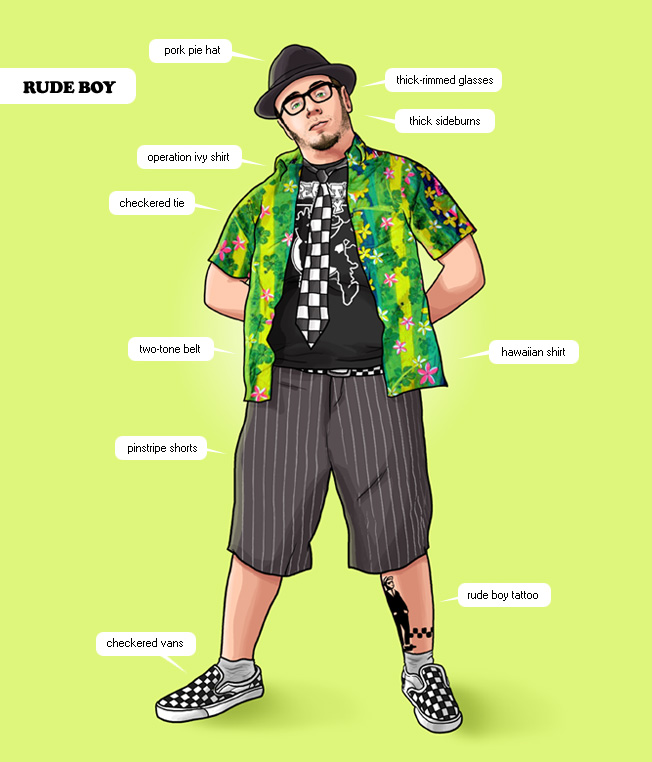 And here's a bit of news that may shock some of you - this casual men's hat is now one of the hottest fashion must have accessories. As the models stepped out onto the runway earlier this year for a St. Louis fashion show, fashion headwear was the focus. Pork pie hats provide an ultra sleek, super cool runway couture look that can easily go from day to night.
Take it from Chris Meloni, star of Law & Order SVU, who recently attended a fashion show at Bryant Park wearing a stunning gray pork pie hat.
Still don't believe me? What if I told you this accessory has topped the head of soccer superstar David Beckham for a casual day of travel with his family?
What's more - trendy ladies have been seen stepping out in these typical men's hats. Fergie and Mischa Barton have been known to bend the rules before, so it's not surprising that they've added pork pie hats to their funky celeb style.
-Katie
Hats in the Belfry
www.hatsinthebelfry.com